Menabo Roof Bars for Mini One Cooper 2001-2013 Aluminium Grey TUV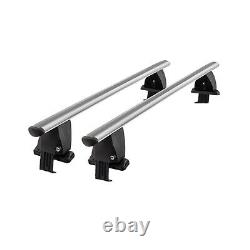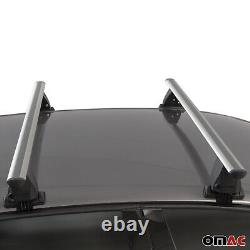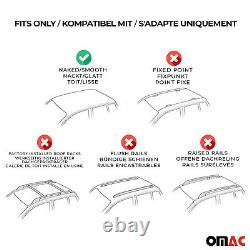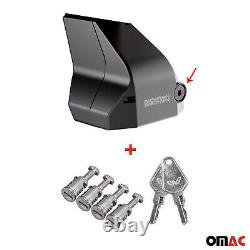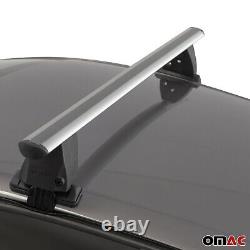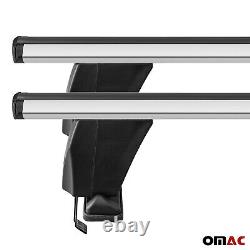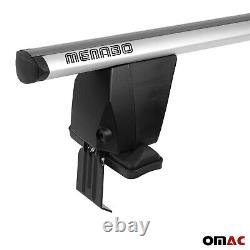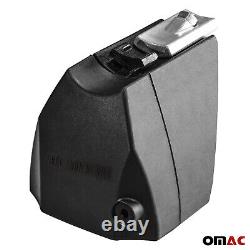 OMAC Aluminum Crossbars Roof Racks OMAC custom-made crossbars roof racks are the ideal choice for your vehicle. The product is sturdy and highly functional, offering optimal protection for items transported on your vehicle's roof and allowing you to drive safely. Note: Installation on a smooth roof, without roof rails. These crossbars are designed to transport various equipment such as bike racks, roof boxes, or kayak carriers.
Their robust design makes them resistant to weather, scratches, corrosion, and rust, ensuring their durability. Made of high-quality aluminum, these roof racks offer a perfect combination of lightness and resistance against the most demanding outdoor conditions while providing maximum strength. Moreover, they add an extra layer of security for your valuable cargo with their solid and secure structure. Their aerodynamic design helps reduce noise during driving and optimize fuel consumption. Installation is quick and convenient, and the roof racks come with necessary mounting parts and assembly instructions.
Secure your belongings and start your journey. Note: The manufacturer cannot be held responsible for any bodily or material damages resulting from incorrect installation or improper use of the product. Modifying the product is strictly prohibited. Always check that the roof racks or any other accessories do not obstruct sunroofs, panoramic roofs, or glass roofs.
Additionally, ensure compatibility with other roof-mounted accessories for a seamless experience. Safety and proper use are of paramount importance.