Used Mini Mini One/Cooper (R50) Manual Transmission Car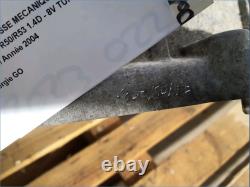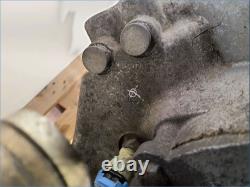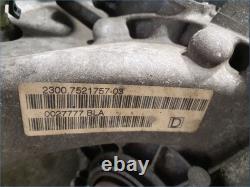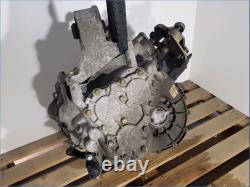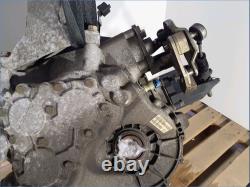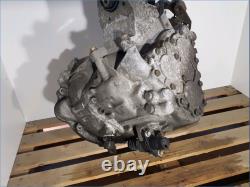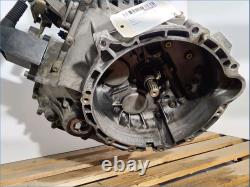 We do not deliver to the following destinations: Corsica, overseas departments/countries/territories, military bases. GEARBOX CODE: ONE-RB11-6V MILEAGE: 210,000 KM RELY MAINLY ON THE MANUFACTURER'S REFERENCE. THE WARRANTY CAN ONLY BE PROVIDED UPON PRESENTATION OF AN INVOICE FOR INSTALLATION BY AN AUTOMOTIVE PROFESSIONAL. PLEASE VERIFY THE REFERENCE OF YOUR PARTS BEFORE ORDERING. WE PERFORM FIVE QUALITY CONTROL POINTS ON OUR PARTS DURING: - VEHICLE ASSESSMENT - DISASSEMBLY - REFERENCE/PHOTOGRAPHY - STORAGE - SHIPPING.
1.4D - 8V TURBO ONE D. 02 40 88 75 64.